WifiCatalogue target group is oriented toward bars and restaurants that want to stand out by investing in the best customer service, through the detailed presentation of their products and services in Menu.
WifiCatalogue service, exploiting the potential of digital technology, offers a significant advantage especially to tourism businesses by automatically translating the Menu into more than 100 languages.
YOUR DIGITAL MENU IN 3 STEPS
You send us the contents of the Menu in printed or digital form, along with the photos that will accompany it
We create the digital Menu and in 7-10 business days we deliver you the final form
If you choose to promote the digital Menu automatically via Wifi to your customers' devices,
we send you a professional router, ready to connect to your business network
Take advantage of your Wifi and offer your Menu automatically to your customer's device
In order to direct the digital Menu directly to your customer's device, we provide special professional equipment that is configured to undertake the automatic viewing of the digital Menu and to meet the increased demands of internet use by your customers.
The client connects to Wifi hotspot with his device and a modern Welcome screen is being initially displayed.
The digital Menu is displayed afterwards.
Your customer is in your business. With no waiting time, customer care has already begun!
He connects to the Wifi network and a welcome screen is displayed on his device.
Digital Menu is automatically displayed on his device, on his language.
The digital Menu can also be viewed through a browser on any compatible device without the use of extra equipment.
Add the digital Menu to tablets and offer it to your customers or place it at your business entrance, attracting interest.
Reading QR code from your smartphone cameras allows the digital Menu to appear directly on the client's device. Print the QR code of your Menu on your printed catalogue so that you can offer it in all languages with photos and detailed descriptions. At the same time, place the QR code on your business premises so that your digital Menu is instantly available to your customers.
Your digital Menu can be included in your social media information like Facebook, added to your site or even be your own site! Through the administration environment, you can update it easily for free and massively for all sites, from a single point.
Enrich your digital Menu with new features and overcome the limitations of printed Menus
Our goal is the digital Menu to be your best promotional tool for your products
Changes on the digital Menu are made easily and quickly by you, through the online management console available to the service.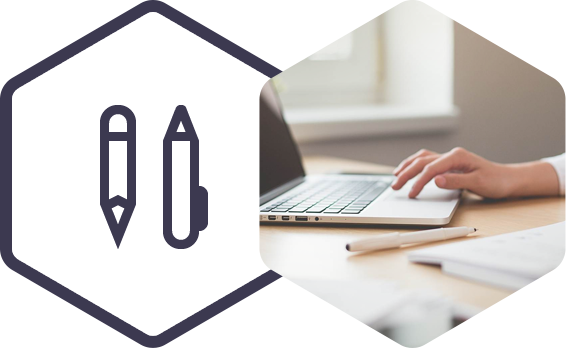 WITH MANAGEMENT CONSOLE YOU CAN:
edit your products and services
add day dishes
change values
see what products your customers are focusing on
learn their countries of origin
Do you want to get orders from the table or take away & delivery orders without rates?
WifiCatalogue integrates shopping basket into the digital Menu!
COMPATIBLE WITH ALL DEVICES
The digital Menu automatically adjusts to all monitor dimensions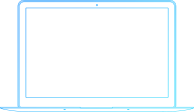 Gregory Prassas
Cinque Wine & Deli Bar | General Manager
#1 of 2,018 Restaurants in Athens | by TripAdvisor
With WifiCatalogue I get positive feedback as my customers are impressed by seeing detailed information about the list of wines in their language.
The companies that trust us from all over Greece
Frequently Answered Questions
Contact us to create the digital Menu that will cover the needs of your business