Qr Menu for Bars & Restaurants
We create an interactive, customizable digital menu for your business that is fully adapted to your needs and reflects your business identity and aesthetics. It includes categories, that reflect your menu's structure, where your customer can navigate throught all available products, with detailed descriptions, appetizing photos and prices.
It's not a simple pdf menu, but an interactive "living organism" where you can make changes as often as you want, with no extra cost, either through our easy-to-use management tool or by contacting the WifiCatalogue team
Extra tip: You can use your digital menu to promote your products online, without necessarily having a website. We will send you the link of your digital menu to publish it on social media, put it in a newsletter or send it to your customers in any way you wish. Boost your delivery service immediately!
Demos :
For Restaurant : Demo Restaurant
For Coffee/Bars : Demo Bar
YOUR DIGITAL MENU IN 3 STEPS
Send us menu in printed or digital form, along with product photos, if available
We create and deliver your digital QR menu 5-8 working days along with the access to our menu management platform.
Your receive the QR code through your mail!
You can Scan to see the Demo
You can make any change to your menu easily, quickly and with no extra cost through Wificatalogue menu management tool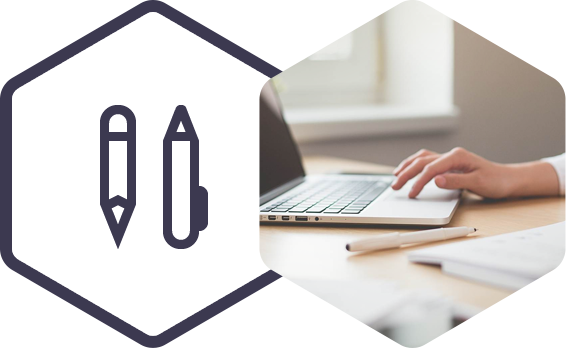 With the menu management tool you are able to :
add, edit, remove any product or service
add special products, e.g. dish of the day
change prices instantly
see performance data like which products your customers focus on
Interested in learning more? Fill in the form below and a member of our team will get back to you soon!