|
The digital guide for lodging facilities boosts the cross-selling of your business, offering new ways to feature and upgrade your services, as it also helps you save money spent on leaflet printing.
Suitable for: Hotels – Rooms for rent – Airbnb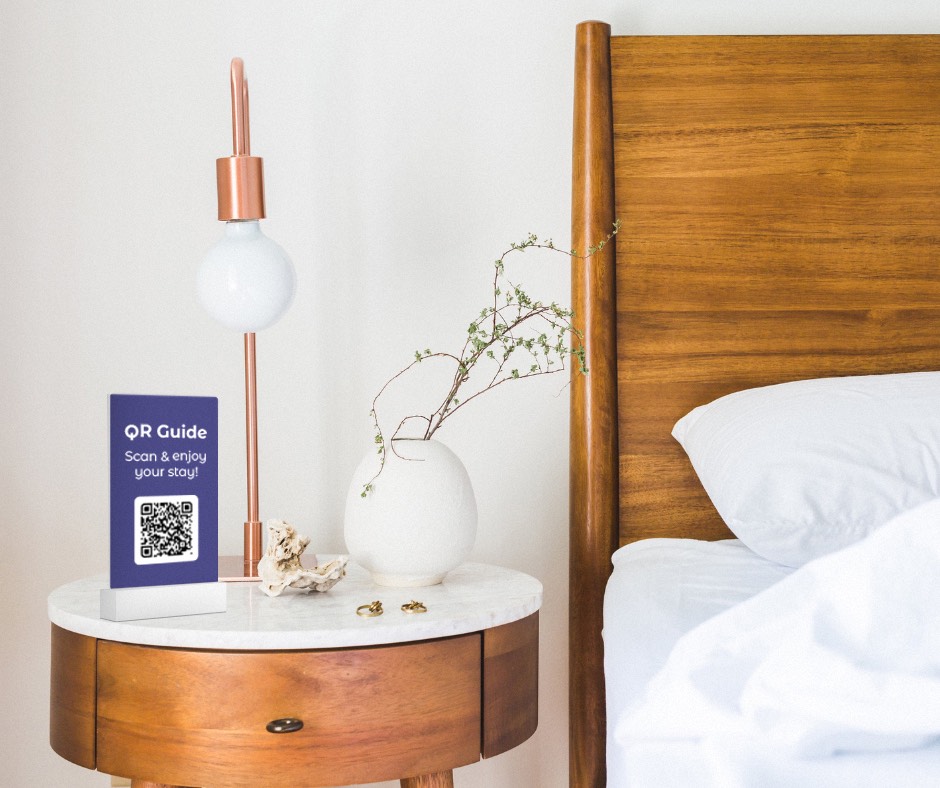 Interactive and configurable digital guide

Promote extra services (e.g. massage / spa)

Display information about the local area or recommendations for your guests
Communicate house rules and details about the rooms
Option to include a Gallery with photos of events or spaces of your facility

Display room service menu, with ordering capability
Ability to combine it with the QR menu service to promote your bar or restaurant menu
The most user-friendly management tool on the market; our menu management platform was completely redesigned in 2021 based on experience we had accumulated since 2015 and our users feedback. Έτσι, η χρήση του έγινε ακόμα πιο εύκολη και γρήγορη για εσάς και τους υπαλλήλους σας..Now, it's even easier and faster for you and your staff to use!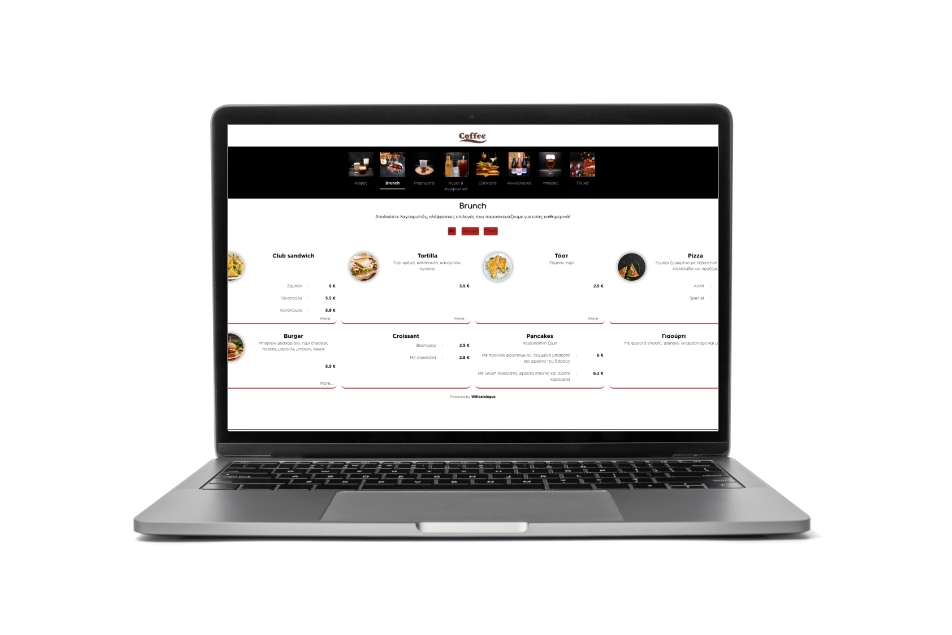 Access is free and offers these capabilities:
Instant price changes
Create new categories and products
Activate/deactivate products based on availability
Easy to add photos by drag & drop from your computer
Display menu visitor statistics
Change menu colours